THEROL Quat Surface Disinfectant Wipes are used for Non-Invasive Medical Device Cleaning and protecting.
Alcohol free Quat formulation
Lint Free Hydro-Tech Wipes
99.99% Anti-Microbial activity
Effective against Bactericidal | Fungicidal | Virucidal
Used for Non Invasive Medical Device Cleaning
Avoids cross contamination
Used on Cleanroom Equipment for Disinfection
THEROL Wipes are used on MRI/CT/X-Ray Machines, Dialysis/ECG Machines, Stethoscopes, Ultrasound probes, Patient bed, IV stands as well as on surfaces of Stainless steel, hard plastics, Nonporous vinyl, Painted surfaces, Plexiglas, Laminated plastics, fiberglass. The wet wipes provides convenience of cleaning and disposal while avoiding cross contamination.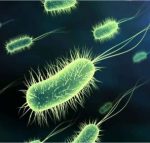 CDC US and EPA Recommended Formula
Quaternary Ammonium compounds are recommended by International Bodies including CDC US and EPA for cleaning non critical medical devices. The activity of a combination of Quat is higher than using a single Quat compound at a lower concentration level. The combination of ADBAC and ADEBAC has the best microbicidal activity against bacteria, fungi and encapsulated viruses. The formulation is non-toxic in nature and is compatible with a variety of materials that makes it easy to use for disinfection when compared to Alcohol, Aldehydes, Oxidizing agents such as Hydrogen peroxide and Bleaches. Quaternary ammonium compounds are considered Disinfectants, as defined by the US Centers for Disease Control and Prevention and CDSCO (Central Drugs Standard Control Organization, India).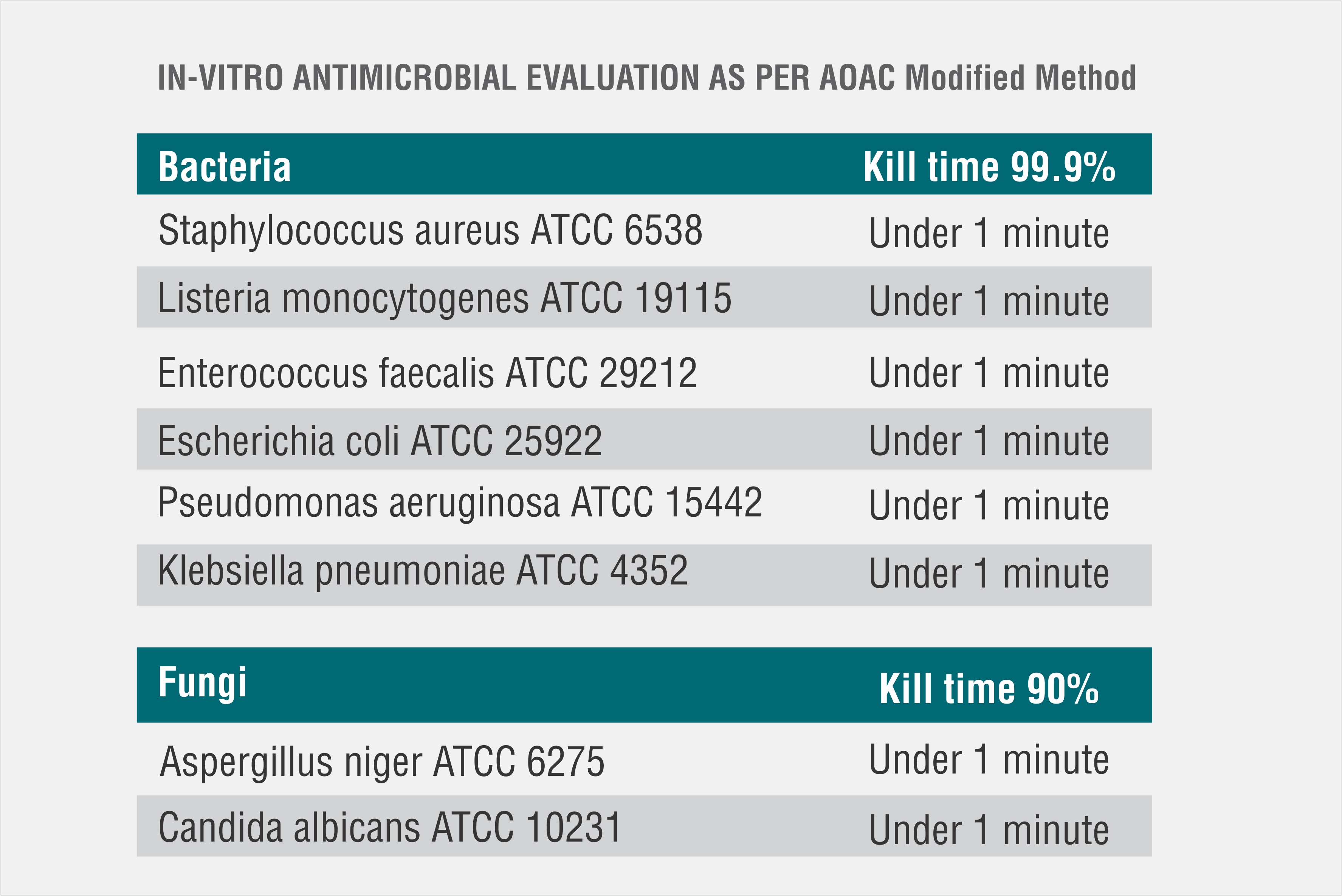 The wipes are impregnated with an Alcohol free formulation containing quaternary ammonium compounds that is used on a wide variety of Medical devices. Used on hard nonporous surface of: Diagnostic equipment, patient monitoring equipment, Dialysis Clinics, emergency rooms, home healthcare, hospitals, intensive care units, isolation areas, nursing homes, out patient clinics, operating rooms, patient restrooms, patient rooms, patient support bed railings, IV poles, glucometers, stethoscopes, ultrasound probes, scanners, MRI & CT Machines, stretchers, tables, cabinets, carts, chairs, granite counters, exam table and others.