Proven Anti-microbial Efficacy - provides rapid bactericidal action against a broad spectrum of micro organisms with grater than 99.9% kill in 15 seconds (In Vitro).
Best in class Residual protection for upto 6 hours with a conbination of alcohol and Chlorhexidine Gluconate, preferred by Clinicians and peri Operative Nurses.
Used for PRE-INJECTION / SKIN ANTISEPSIS as well as Connector Cleaning.
Quick and easy to use and the controlled dosage ensures disinfection with every use.
Active Ingredients
Chlorohexidine Gluconate Solution I.P 10% w/v(Equivalent to 2% w/v Chlorhexidine Gluconate) & IsoPropyl Alcohol I.P 70% v/v.
Application areas
Use Theruptor PREP Wipes to clean Catheter Connectors
Prepare IV Site by cleaning the area with Theruptor PREP Wipe
Use Theruptor PREP to remove a wound dressing/adhesive and clean the skin
Available in abox of 100pcs.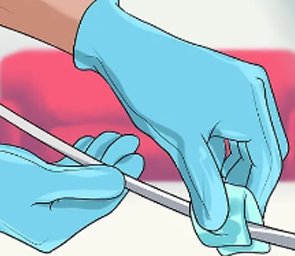 Catheter Connector Cleaning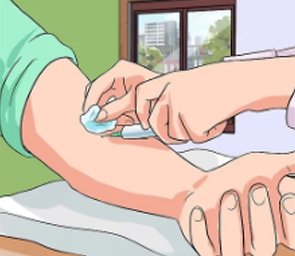 Pre-Injection Site Preparation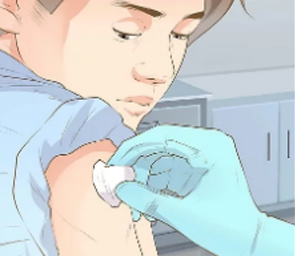 Dressing Removal