Topping and Tailing
Prepackaged ECO Neonatal Sterile Water Skincare wipes helps clean your baby top to tail without the inconvenience of moistening a cotton wool with water.
Safe Choice
ECO Neonatal is made of 100% Organic Cotton and impregnated in 100% Pharmacopoeia grade water. The product is sterilized to ensure maximum protection.
Clean feeding
ECO Neonatal wipes help clean the nipples of breast feeding mothers as well as utensils used for feeding.
ECO Neonatal Skincare Wipes are used for cleaning the sensitive skin of neonatal babies with the most delicate care. Sterilized and containing 100% Purified water (Pharmacopeia Grade), ECO Neonatal is a safe choice for gentle cleaning for the young ones as well as for cleaning the nipples of breast feeding mothers.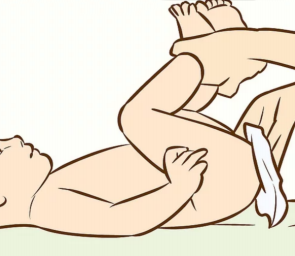 New Born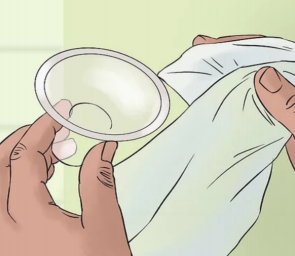 Feeding Nipple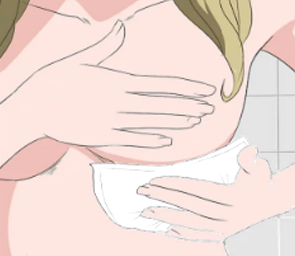 Breast