Safepad™ is a reusable sanitary pad designed to provide a safe and infection free experience.
75% of all women experience vaginal yeast or bacterial infections during their lifetime. These infections cause health issues and in worst cases will impact fertility.
Safepad™ hygienic sanitary pads are designed with a permanently bonded antimicrobial technology that helps reducing vaginal infections caused by Candida albicans along with infections from other pathogens. The antimicrobial technology is based on a treatment that leaves a positively charged layer on the fabric. This layer will attract and kill the negatively charged microbes, like bacteria and fungi. The treatment does not contain any harmful chemicals. The permanently bonded antimicrobial fabric along with a highly absorbent material provides a comfortable and hygienic experience for the women.

Real Relief
Real Relief is an organization that works on life saving products and serves the needs of Governments, NGO's, Relief Agencies and private sector donors. Safepad™ is a product developed by Real Relief and CareNow using the BLUFENZ technology. Its unique anti-microbial property enables the users of Safepad™ for a Germ free and Hygienic experience.
Contact Real Relief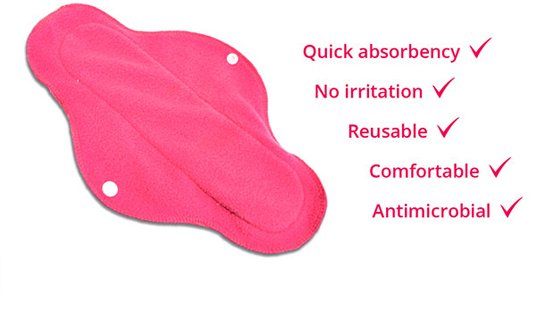 Comfortable

Safepad™ is made of a soft, durable and breathable fabric, that offers reusability, protection and comfort.

Environmentally friendly

Safepad™ is re-usable and can be re-cycled.

Easy to Use

Safepad™ has high and quick absorbency technology and will not leach during use.
BLUFENZ technology has been applied to different products to provide a germ free experience. Apart from hospital based reusable products, the BLUFENZ technology has been applied to several other products including Cleanroom wear, Reusable Sanitary Napkins and Airmasks.
Learn more about the permanent anti-microbial property of BLUFENZ and its efficacy over different microbes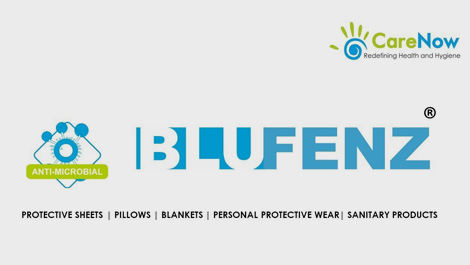 BLUFENZ Technology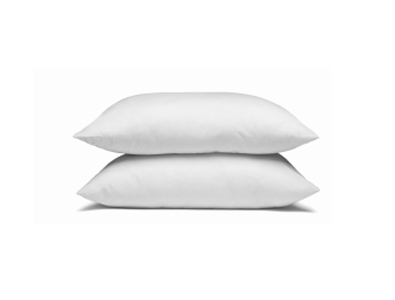 Anti Microbial pillow with stain resistance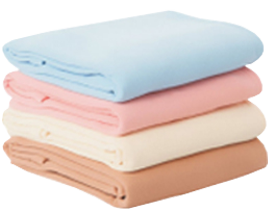 Anti Microbial Low & Medium thermal blankets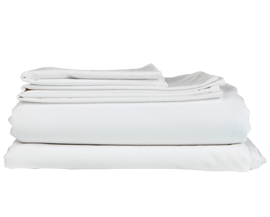 Anti Microbial protective sheets and pillow covers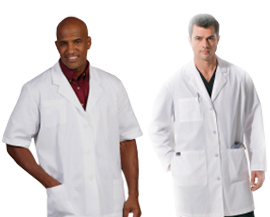 Anti Microbial Doctor protective wear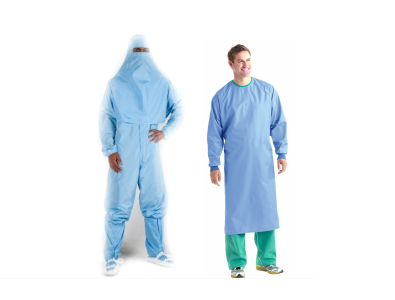 Anti Microbial cleanroom Protective wear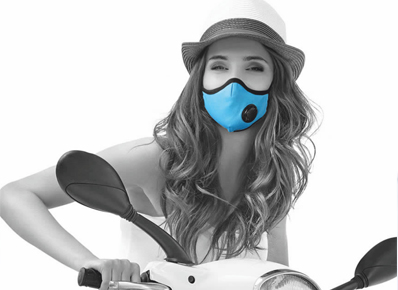 Anti Microbial N99 Air Mask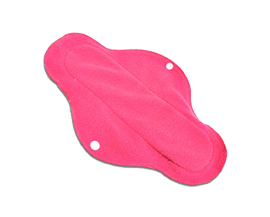 Anti Microbial Diginity sanitary pad