Why use fogging and sprays when you can simply Wipe ?
Non Invasive Medical Device Cleaning
Alcohol Free Quat Formulation
Proven Anti-microbial efficacy
Avoids cross contamination
Applicable on wider variety of medical devices
ECO Protect Quat Surface Disinfectant Wipes are used for Non-Invasive Medical Device Cleaning and Protecting. The wipes are impregnated with an Alcohol free formulation containing quaternary ammonium compounds that is used on a wide variety of medical devices. The wet wipes provide convenience of cleaning and disposal while avoiding cross contamination.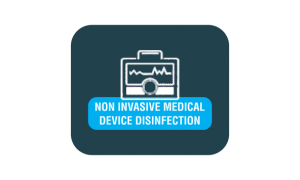 Product Application
Used on hard nonporous surfaces of Diagnostic equipment, patient monitoring, Dialysis machines, patient support bed railings, IV Poles, glucometers, stethoscopes, ultrasound probes, scanners, MRI & CT Machines, stretchers, tables, cabinets, carts, granite counters, exam table and others.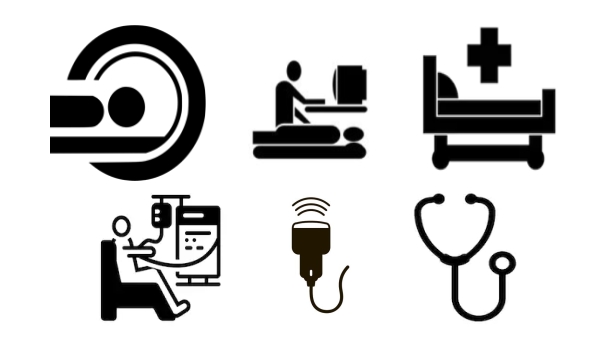 Single Wipe to Decontaminate

Use a single wipe to clean your ultrasound probes, exam tables, dialysis machines, CT/MRI tables, Stethoscopes to avoid cross contamination and maintaining a sterile environment

Best in class disinfection

 Quaternary ammonium compounds are salts of quaternary ammonium cations and act by disrupting the cell membrane or viral envelope.

Compatible with Medical Device Vendor Guidelines

Leading Medical Device Vendors including GE, Philips, Siemens, Toshiba, Samsung & others recommend the usage of Quarternary ammonium compounds for disinfection. Refer Product manual of vendors for details.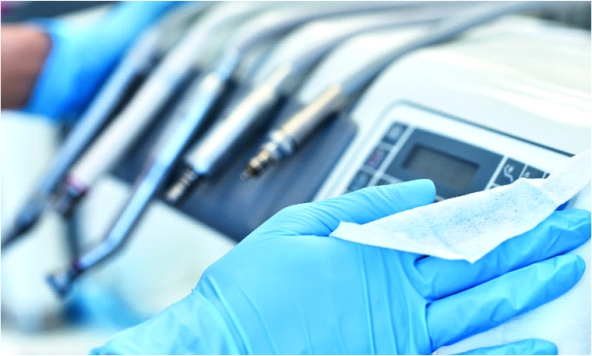 Directions for use
Squeeze the pack all over to ensure even distribution of formulation.

Peel off label and remove a single wipe.

Move in a S-Shaped pattern, taking care not to go over the same area twice.

Allow Surface to remain wet for the contact time of 1 minute and above.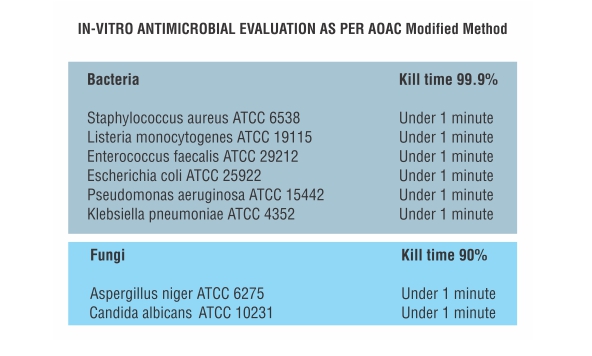 Composition

0.25% n-Alkyl (C14, 60%; C16, 30%; C12, 5%; C18, 5%) Dimethyl Benzyl Ammonium Chloride, 0.25% n-Alkyl (C12, 68%; C14, 32%) Dimethyl Ethylbenzyl Ammonium Chloride

Tested for efficacy

ECO Protect Wipes are tested for bactericidial and fungicidal activity. These wipes are also capable of killing enveloped viruses such as human Corona Virus, H1N1, SARS-Cov1 and others. Viricidal testing has been conducted on bacteriophages and yielded 99% kill rate.